Y1/2 2019 - 2020
Mrs Rookes
A warm welcome from all of the KS1 staff.
The teachers for this term are as follows:
Class 7: Mrs Rookes with the support of Mrs Hodgkinson
Class 8: Mrs Steele with the support of Mrs Miller
Class 9: Mrs Buchanan and Mrs Garratt with the support of Mrs Crowe
Our Summer Term Topic is
Lost in the Forest
In English we will continue to focus on the key skills needed in Year 1 and 2 - these will include handwriting, spellings of everyday words and using capital letters and full stops in the correct place. We will also be developing our stamina for writing when completing longer writing tasks and also looking at some non-fiction texts. In year 2 we will be looking at using possessive apostrophes, commas in lists and exclamation sentences. Alongside this we will also be looking at using words containing suffixes.
We will be looking at traditional tales
In Maths we will be looking at shape and space, statistics and telling the time. We will also be recapping on the basics in the run up to SAT's.
In Science we are looking at materials and testing their suitability for different purposes.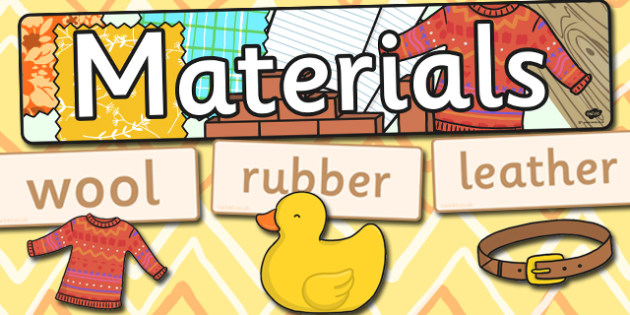 PE
PE will take place on a Wednesday afternoon for all 3 classes ( 7,8 and 9) Can you please ensure that they have the correct outdoor PE kit and can you check that all pieces of kit are correctly named.
Swimming
Class 9 - Thursday afternoon
Class 8 - Tuesday afternoon
Class 7 - Tuesday afternoon
If you can help with any of these sessions please speak to your class teacher.
Homework
English and Maths homework will be set on Education City so please check this each week.
Topic homework can be found on the link below.
Reading
The children must read at home at least 3 times a week and talk about what they have read. Can you please ensure they have their book in school everyday. Books will be changed twice a week if they have been read and their Reading Record has been signed to show this.
SAT's - The Year 2s will be taking their SAT's during the month of May. It is really important that they are is school during this time. If you have a family holiday planned during this time can you please see Mrs Rookes as soon as possible.
Phonics screening check - The Year 1s will be taking their phonics screening check in early June
Files to Download
Y1/2: News items
There are no News items to display
Y1/2: Gallery items
There are no Gallery items to display
Y1/2: Calendar items
There are no Calendar items to display