Class 07 2017 - 2018
Mrs Rookes
I am really looking forward to working with you this year !!
Hope you have all had a lovely Easter break.
Our topic for this term is " Who's The King of The Castle ?"
Have you ever visited a castle ?
Have you ever wondered what life was like living in a castle ?
This term we will be looking at lots of different castles and look at the people who lived in ne.
We will be going on a really exciting trip to Stafford Castle .
In Literacy our focus will continue to be the key skills needed in Year 2 - these will include handwriting, spellings of everyday words and using correct punctuation.
This term we will be looking at a range of traditional tales. Can you name any ?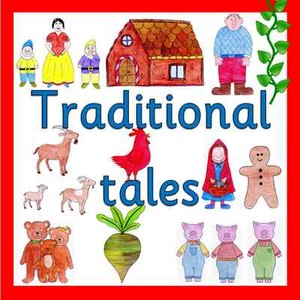 In Maths we will be telling the time to include quarter to ad quarter past. We will also be looking at statistics.
Science is all about the human body and living things and their habitats.
This is just a taster of what we have to look forward to.Take a look at the curriculum map to find out about what we will be doing in the other subjects.
PE - Change of day
PE will take place on a Wednesday afternoon. The children will be doing outdoor PE . Can you please ensure that they have the correct indoor PE kit .Can you please ensure that all pieces of kit are correctly named.
Swimming
Our swimming session will be on a Monday afternoon. If you can help with this can you please let me know.
SATS
These will be taking place during the month of May. If you are planning to be absent during this time can you please let me know.
Homework
Education City will be set on a Monday to be completed by the following Monday.
Reading
I encourage the children to read at least 3 times a week and talk about what they have read. Please talk to your children about the book and ask questions about the text. The book your children will come home with will be different from the one they will read with me. Can you please ensure they have their book in school everyday. I will endeavour to change books as soon as they have been read. I will be encouraging the children to give me their books when they need changing.
Please feel free to pop in and see me if you have any questions or concerns about your child. If you would like to help within the classroom please let me know. All help is always much appreciated.
DATES
Files to Download
Class 07: News items
There are no News items to display
Class 07: Gallery items
There are no Gallery items to display
Class 07: Calendar items
There are no Calendar items to display